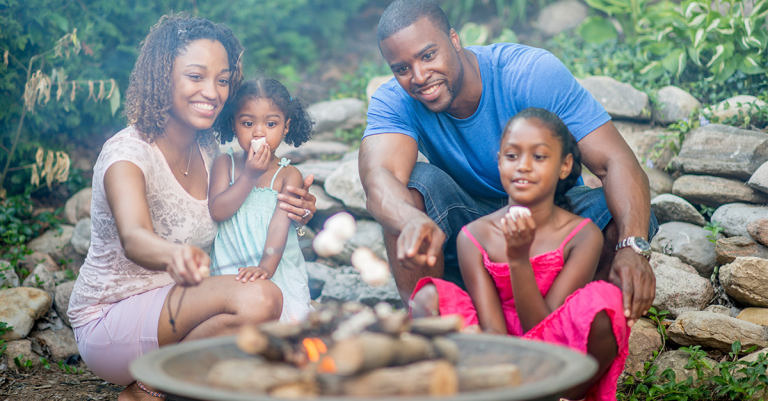 Summer has finally arrived! It's time to play outside, enjoy the nice weather, and create new family memories that you'll remember forever. But how do you create new, fun ways to spend time together? Your storage unit is full of untapped potential – if only you use your imagination to look. Here are five ways to step up your summer activities with things you already own.
Living Room Camping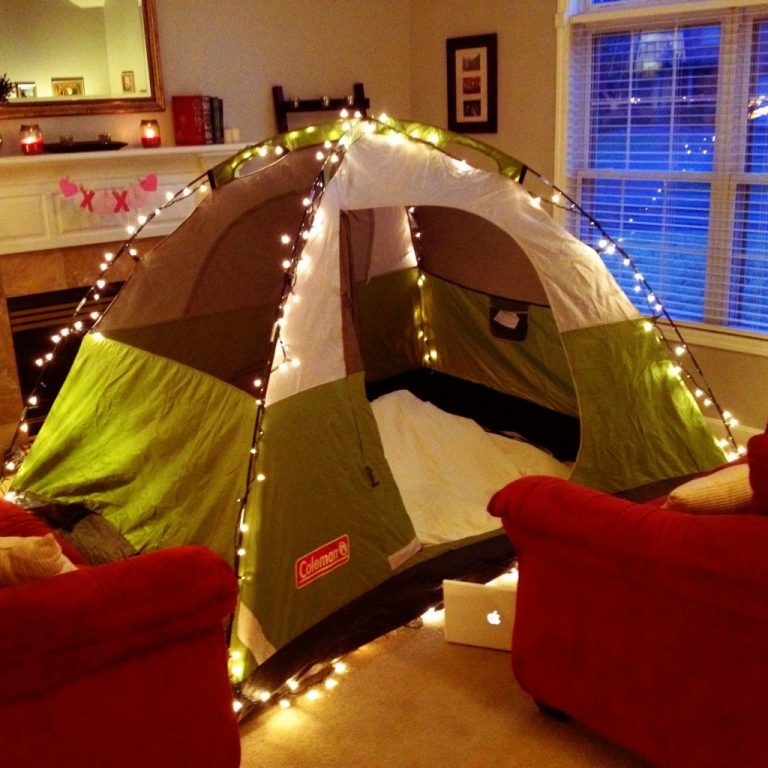 (Via 52 for Two)
Camping is a summertime staple, but when you're not going out into the wilderness (or bad weather has ruined your trip), set up your camping gear in the living room. This elevated blanket-fort is right up your kids' alley, and they'll get a kick out of sleeping in a tent instead of their beds.
Backyard Obstacle Course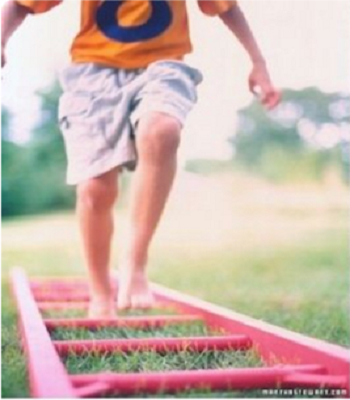 (Via Listotic)
In the eyes of a child, everything is an obstacle course. So why not put that idea to use? Here's your chance to be creative; any items in your storage unit can become an obstacle. Ladders and tires can make great running activities. Trunks can be jumped over, tables can be crawled under. You have an entire room worth of potential barriers, hurdles and blocks!